Small Household Appliances
At RSM Domestic Appliances, we stock a wide range of appliances across our 5 stores and online from all the leading manufacturers. If you can't find what you're looking for, give us a call on 01483 475000.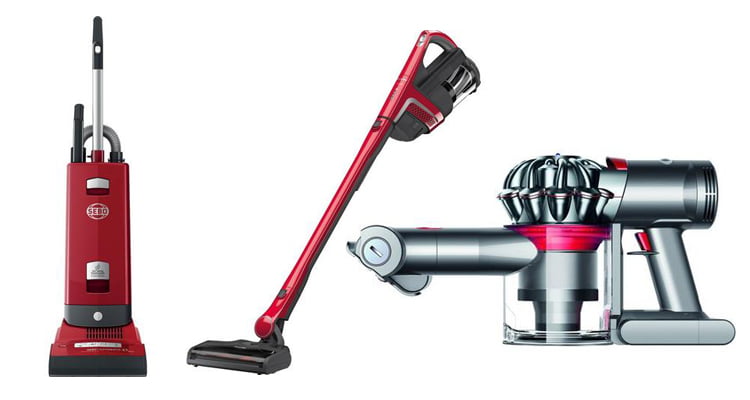 Bagged and Bagless Cylinder Vacuum Cleaners
Bagged and Bagless Upright Vacuum Cleaners
Cordless Vacuum Cleaners
Handheld Vacuum Cleaners
Steam Cleaners & Mops
Carpet and Upholstery Cleaners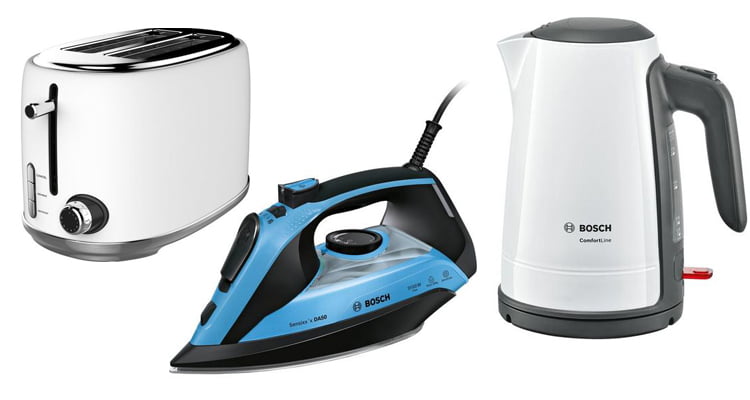 Dry and Steam Irons
Steam Generator Irons
Toasters
Kettles
Food Mixers and Processors
Juicers and Blenders
Vegetable Steamers
Coffee Makers and Grinders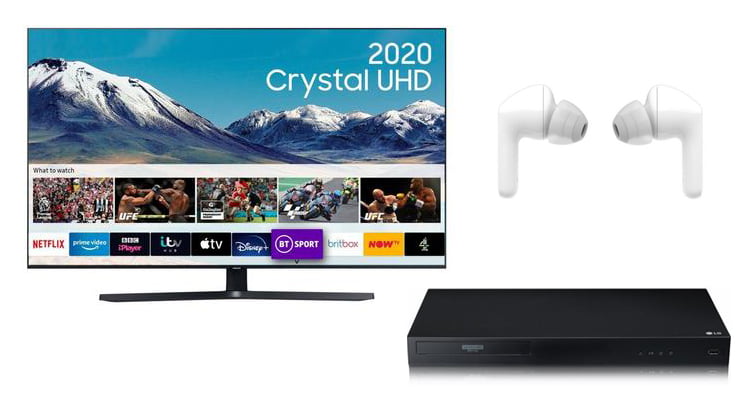 TVs
DVD & Blue Ray Players
Freeview Boxes
Digital Recorders
DAB and Analogue Radios
Bluetooth Speakers
Corded and Cordless Phones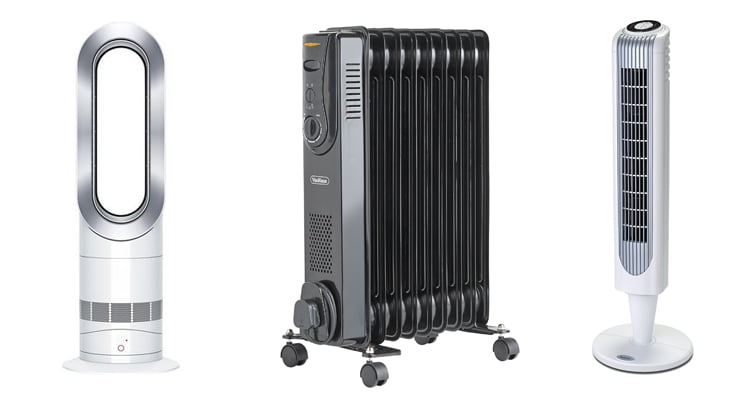 Cooling fans (Floor and Table Top)
Coolers
Air Conditioning Units
Fan Heaters (Floor and Tower)
Oil Filled Radiators
Ceramic & Halogen Heaters
Storage Heaters
Radiant Heaters
Convector Heaters
Electric Wood 'effect' Burners
Electric Blankets
Appliance enquiry form
If you're a commercial client or landlord, please email our commercial department.