Large Household Appliances
At RSM Domestic Appliances, we stock a wide range of household appliances across our 5 stores and online from all the leading manufacturers. If you can't find what you're looking for, give us a call on 01483 475000.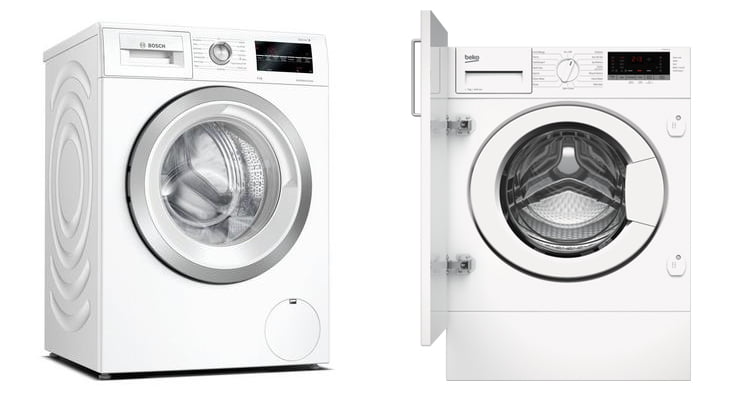 Built-in Washer Dryers
Freestanding Washer Dryers
Tumble Dryers (vented, condensed, heat-pump)
Built-in Washing Machines
Freestanding Washing Machines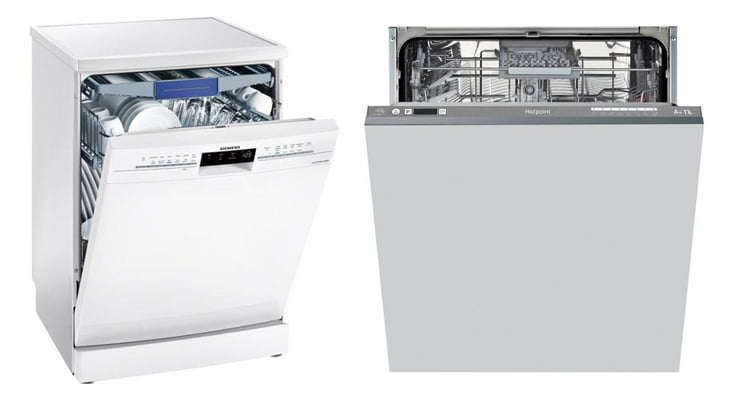 Freestanding Dishwashers (full size, slimline, table-top)
Built-in Dishwashers (fully integrated, semi-integrated)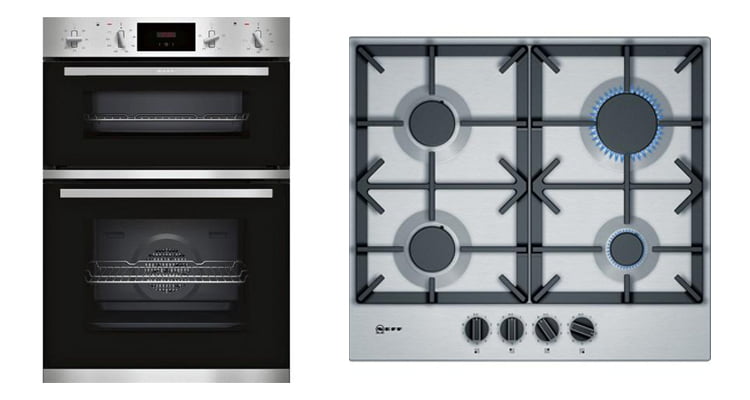 Freestanding Cookers (electric, gas, induction and dual fuel)
Built-in Cookers (electric, gas, induction and dual fuel)
Single and Double Ovens
Microwaves and Combination Ovens
Cooker Hoods and Extractor Fans
Range Cookers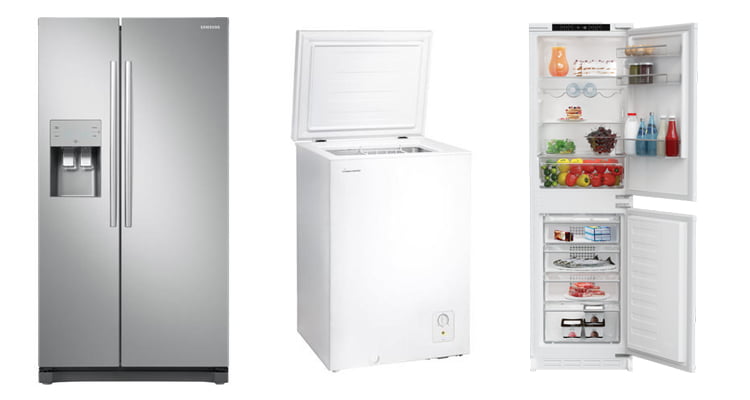 Freestanding Fridge-Freezers
Built-in Fridge-Freezers
Under Counter Larders and Fridges
Chest Freezers
American style Fridge-Freezers
Wine Coolers
Table Tops Fridges and Freezers
Household appliance enquiry form
If you're a commercial client or landlord, please email our commercial department.