RSM's Community Support Scheme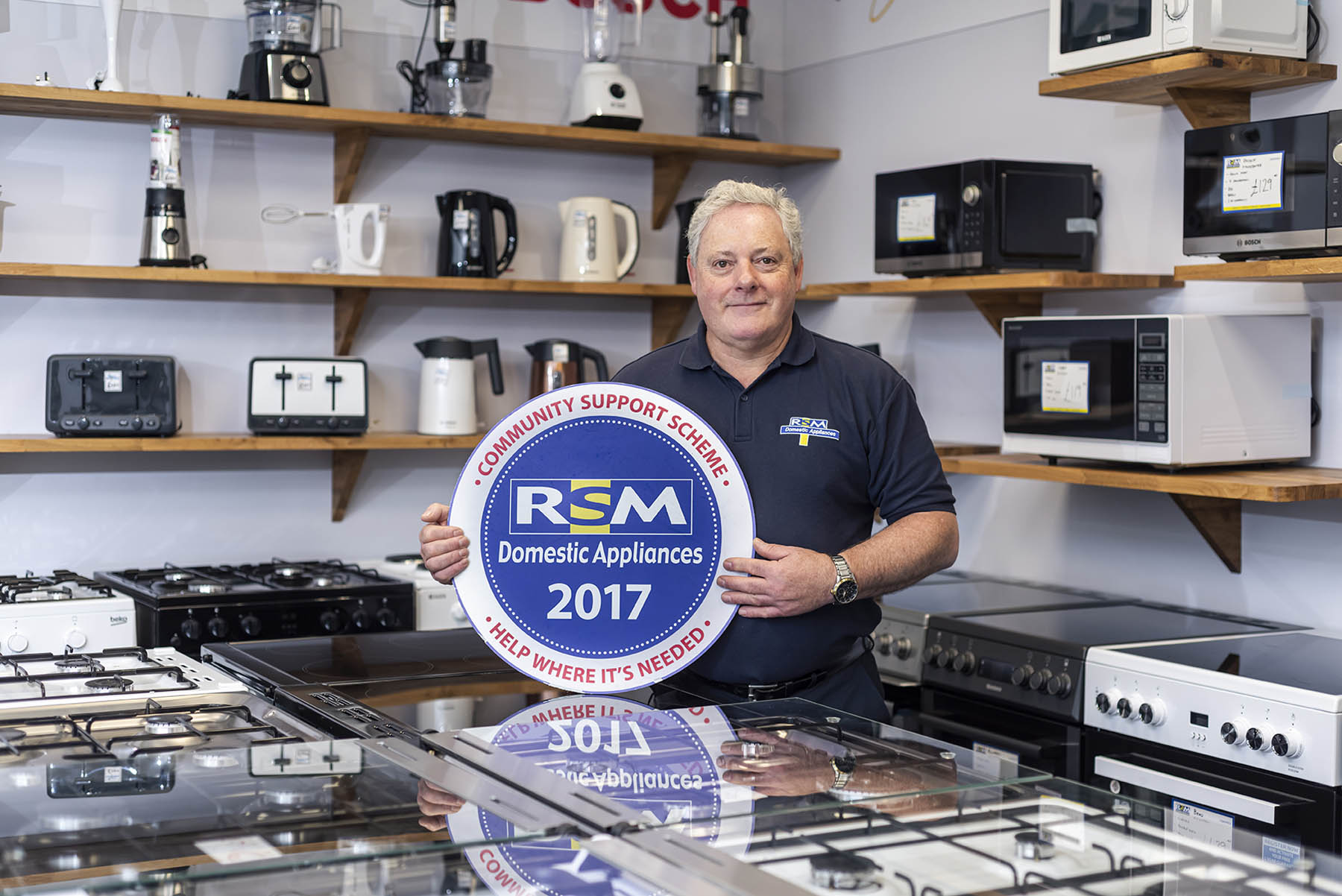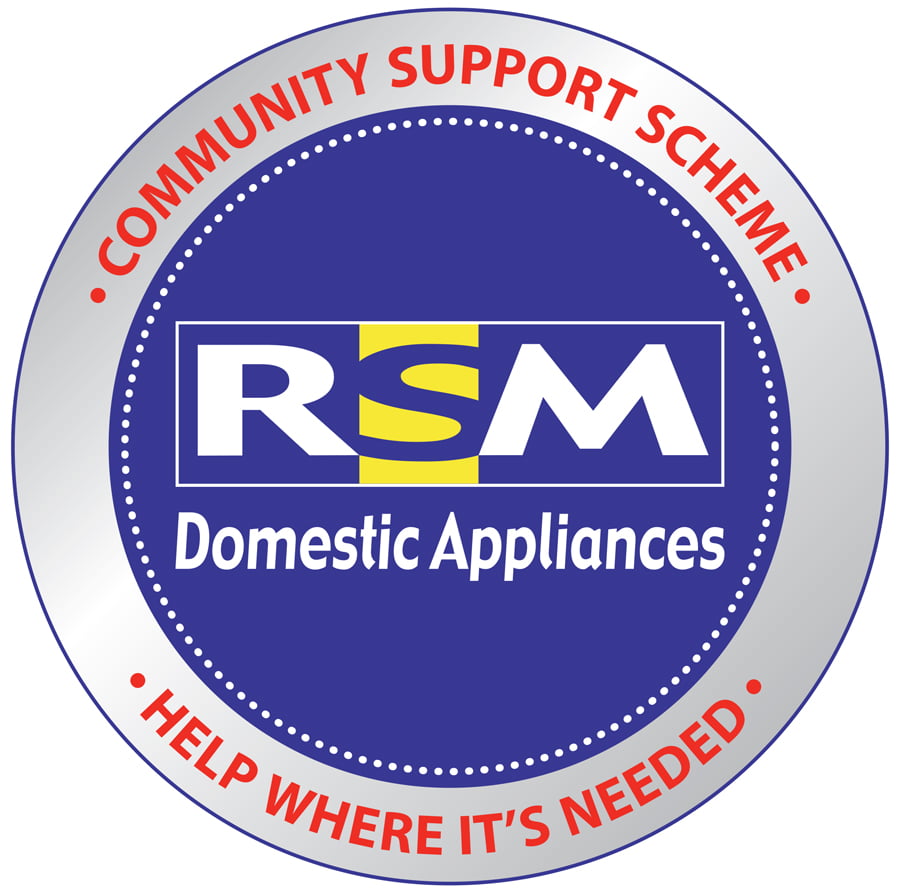 Giving back to our community with the RSM Community Support Scheme.
Established as a high street retailer for 50 years, RSM is launching a Community Support Scheme to give back to our loyal customer base.
As part of our caring and quality service we pride ourselves in always going the extra mile for our customers, so in 2017, we launched the RSM Community Support Scheme with our existing charity services customers, creating a more focused structured framework to continue our work within local communities.
RSM sees its Community Support Scheme as an extension of its dedication to delivering high personal customer satisfaction as specialists in domestic appliance retail and repair services.
To date, we have helped over 150 people, and will continue to make a monthly donation of either a domestic appliance or services, based on our partnerships with other businesses as well as Surrey local authorities and charities.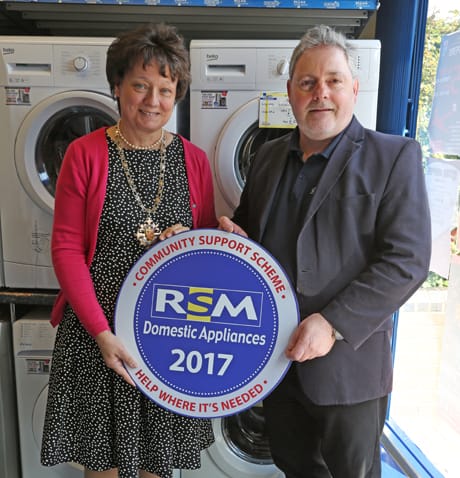 Charities
The following charities are regular beneficiaries of the RSM Community Support Scheme, recommending individuals and families that are most vulnerable.
Guildford Poyle Charity
A registered charity that helps people in need by giving grants to individuals and to organisations helping them. It remains committed to its original ideals and today distributes around 250 grants annually to help people in need with items they would not otherwise be able to afford. The charity also gives grants to organisations working with such people in Guildford.
Woking Community Action Fund
Woking Community Action Fund (WCAF) gives grants of up to £250 to those living in Woking who are in need and have nowhere else to go for help. It is the only organisation of its type in Woking and it enables people to find not only financial, but also emotional support. The Fund's holistic approach helps the most disadvantaged who have no other path to follow. All applicants are fully supported throughout the process and the majority of applications are successful.
Leatherhead United Charities
Grants for people in need who live in the area of the former Leatherhead urban district council. Provides one-off grants in the range of £100 and £750. Provides grants for educational and general needs.
Woking Hospice
Woking & Sam Beare Hospices are independent charities dedicated to providing specialised end of life care and support to local people, their families, friends and carers.
Your Sanctuary
Offering confidential sanctuary, support and empowerment to anyone affected by Domestic Abuse with staff and volunteers who will listen and provide information, emotional and practical support for as long as you need us.
The Beesom Charity
The focus on the Besom is and always has been on those who have something to give, but are looking for a way to do so. Besom encourages involved giving out of a sense of love, as opposed to duty, and offers people the opportunity to think creatively about how they would like to give. To find out more about the ways you can give, click on the links below.
Woking District Rotary Club
Rotary is a worldwide network of men and women who translate their passions into relevant social causes, to change lives in communities. It is said that every minute of every day Rotary will touch the lives of millions somewhere in the world.
Read more about Woking District Rotary Club
SAAFA
SSAFA helps the armed forces community in a number of ways, though our focus is on providing direct support to individuals in need of physical or emotional care.